About Us
April 17, 2020
2023-10-24 17:16
About Us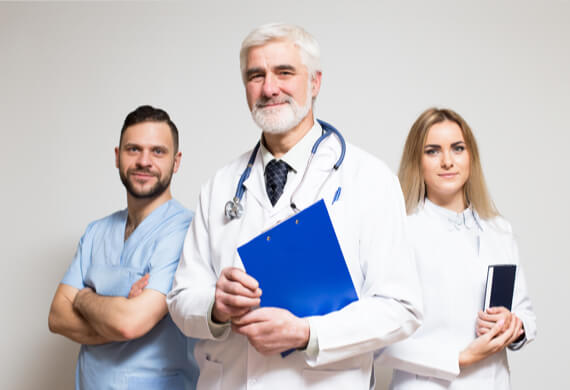 High quality medical equipment and supplies
ALLMEDPLUS has been committed to providing the best quality durable medical equipment, service, and supplies to all our customers in a caring and professional manner since 1983. That's right – it all started more than 40 years ago as a small family owned home medical equipment company. We've always given customers and patients best possible service and care. We aspire to be your main source for all your durable medical equipment, scrubs, and supplies.
ALLMEDPLUS is always ready to provide top-tier medical supplies and equipment for you and your family. Take advantage of our full range of products and supplies for your everyday needs. Don't see something you're looking for…. let us know and we'll be happy to special order anything you need.
What Clients Have To Say
We believe that the only way to make a long-term business is by helping people. Our customers always come first, whether they have a question about a product, need help with a piece of equipment, or have a concern with an order.
Large selection of littman stethoscopes at great prices
Great prices and friendly staff.
So friendly and helped me with any questions I had
Very good customer service 👍👍👍
Great prices! Very friendly and helpful staff. Love my scrubs!!
This is without a doubt one of the most customer focused businesses that I have had the pleasure to give my money to.